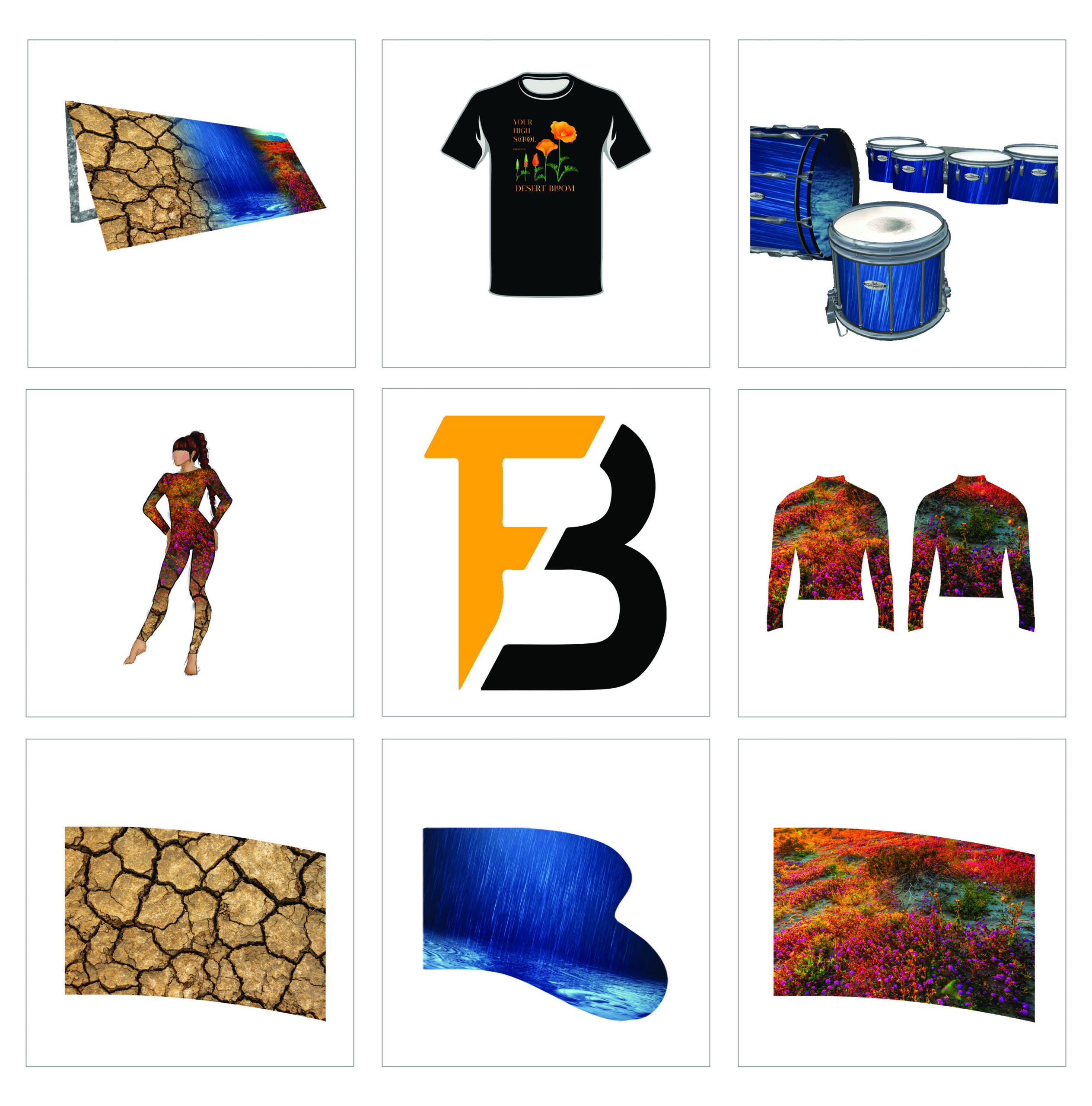 Like what you see?
Add-on any of the digital items above to your order, ready for immediate printing or sewing.
Have a different vision?
We got you. Just let us know during checkout and we'll set you up with our designer to bring your vision to the field.
Want the real thing? We do that too.
We've teamed up with Creative Costuming and Designs to bring you direct-to-order costumes, printed tops, and show shirts now available with all our shows. Option available during checkout.